MidnightAce
AUTHOR SPOTLIGHT & BOOK BLITZ: CHRISTMAS IN ROSE BEND by NAIMA SIMONE
The holidays have never been her thing. But Christmas in Rose Bend has more than one surprise in store…
Stand-Alone: Yes Series: Rose Bend, Book 3 Publisher: HQN Books Publication Date: October 26, 2021 Genre: Contemporary Romance
"Simone balances crackling, electric love scenes with exquisitely rendered characters." —Entertainment Weekly The holidays have never been her thing. But Christmas in Rose Bend has more than one surprise in store… Grieving ER nurse Nessa Hunt is on a road trip with her sullen teen half-sister, Ivy, and still reeling from her mother's deathbed confession: Nessa's dad wasn't really her dad. Seeking answers, they arrive in Rose Bend to find a small town teeming with the kind of Christmas cheer Nessa usually avoids. But then she meets the innkeeper's ruggedly sexy son, Wolfgang Dennison. Wolf's big, boisterous family is like a picture-perfect holiday card. Nessa has too much weighed on her to feel like she fits—even though the heat between her and Wolf is undeniable. And the merriment bringing an overdue smile to Ivy's face is almost enough to make Nessa believe in the Christmas spirit. But with all her parental baggage, including lingering questions about her birth father, is there room in Nessa's life for happy holidays and happily-ever-after?
AVAILABLE ON




ABOUT NAIMA SIMONE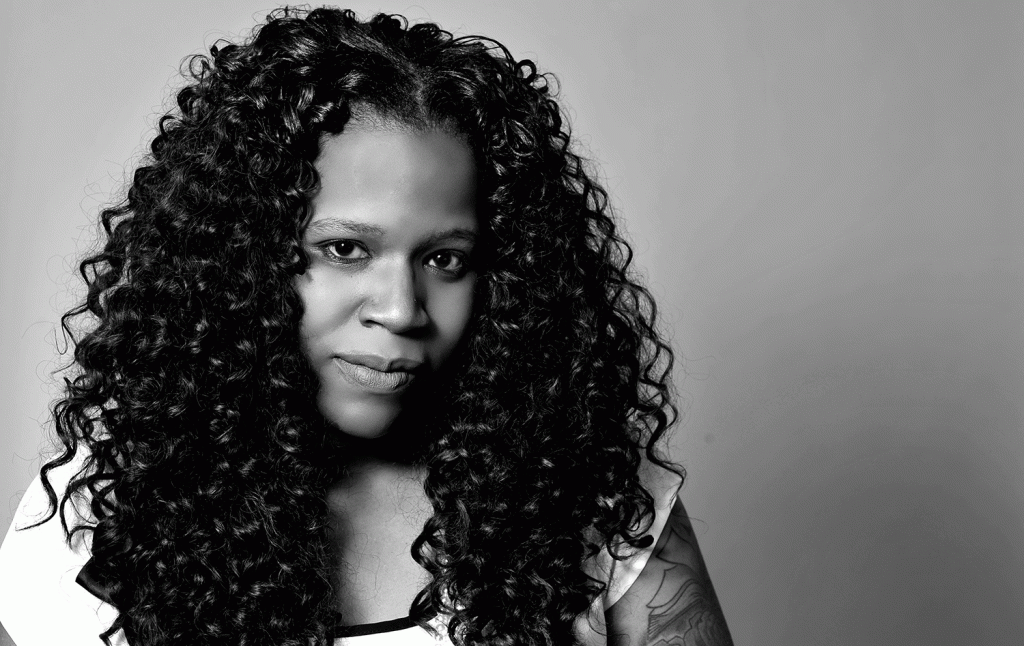 Published since 2009, USA Today Bestselling author Naima Simone loves writing sizzling romances with heart, a touch of humor, and snark. Her books have been featured in The Washington Post and Entertainment Weekly, and described as balancing "crackling, electric love scenes with exquisitely rendered characters caught in emotional turmoil."
She is wife to Superman, or his non-Kryptonian, less bulletproof equivalent, and mother to the most awesome kids ever. They all live in perfect, sometimes domestically-challenged bliss in the southern United States.
CONNECT WITH NAIMA SIMONE












DISCLOSURE: This post contains some affiliate links. When you purchase through one of our links we will receive a commission. This is no cost to you and we appreciate your support.